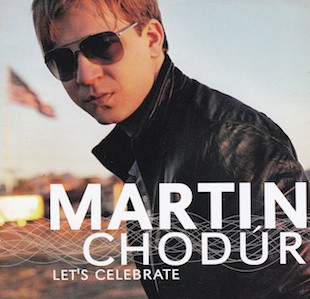 I´ve got things to do on Sunday evenings
When I see you around
We get out of present into old times
We walk the the sixties ground.
Let´s celebrate
Let´s celebrate
Celebrate the love and music let´s celebrate it now.
We´ve never heard of CDs guys we´re digging vinyl
We keep the music in black grooves
That guy can sing that´s what matters here
Everybody shivers as he moves.
Let´s celebrate
Let´s celebrate
Celebrate the love and music let´s celebrate it now